Fire Safety Management Services
In our Fire Safety Management Services offering, we help clients to ensure at all times that fire safety requirements contained in the Fire Emergency Plan are complied with. We also supervise the maintenance of all fire safety works in the premises. We make sure that the occupant load of any part of any building does not exceed the capacity prescribed under the Fire Code at all times. Our Fire Safety Management Services mainly include the following scopes:
Preparing and reviewing the Fire Emergency Plan for the premises
Carrying out regular inspections within the premises to ensure fire safety requirements contained in the Fire Emergency Plan are complied with
Conducting fire drills for the occupants of the premises once or twice in every calendar year
Conducting Table-Top Exercises within the premises each year
Submitting monthly fire safety report
Co-ordinating and supervising the occupants within the premises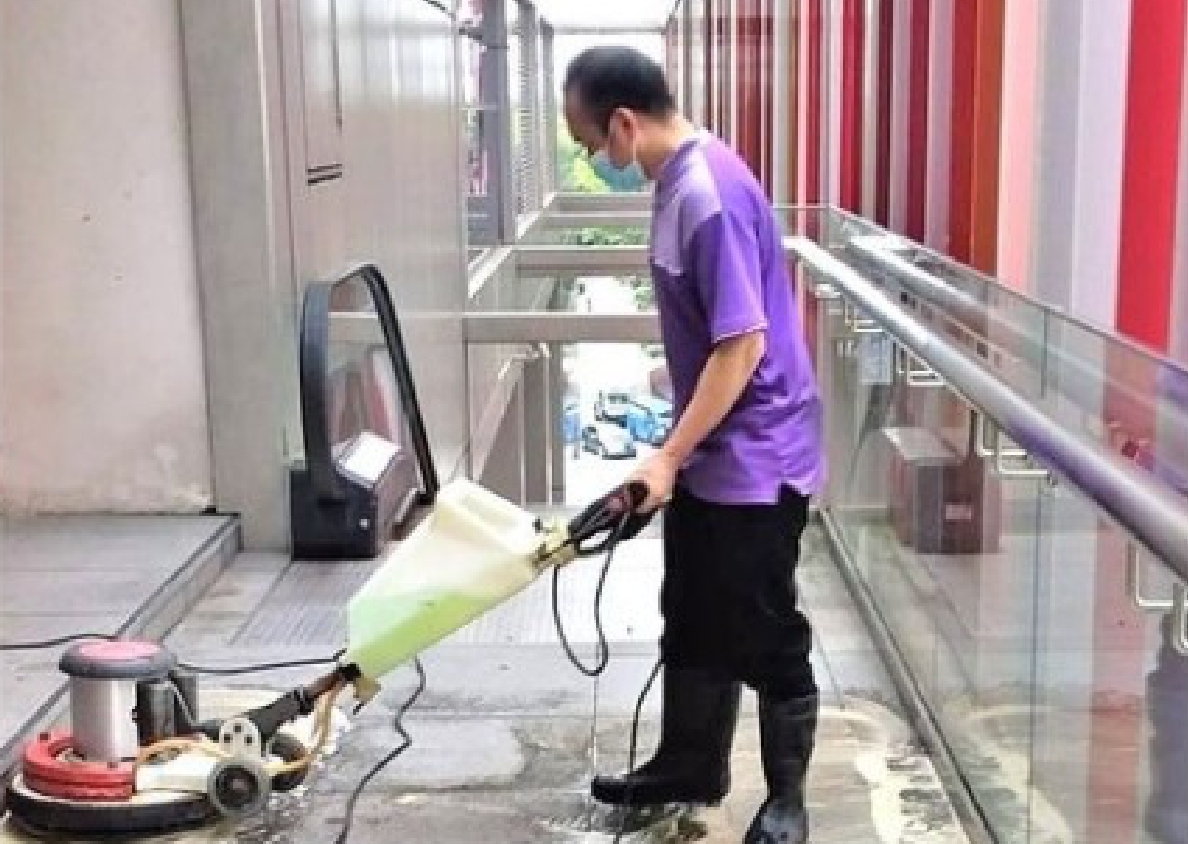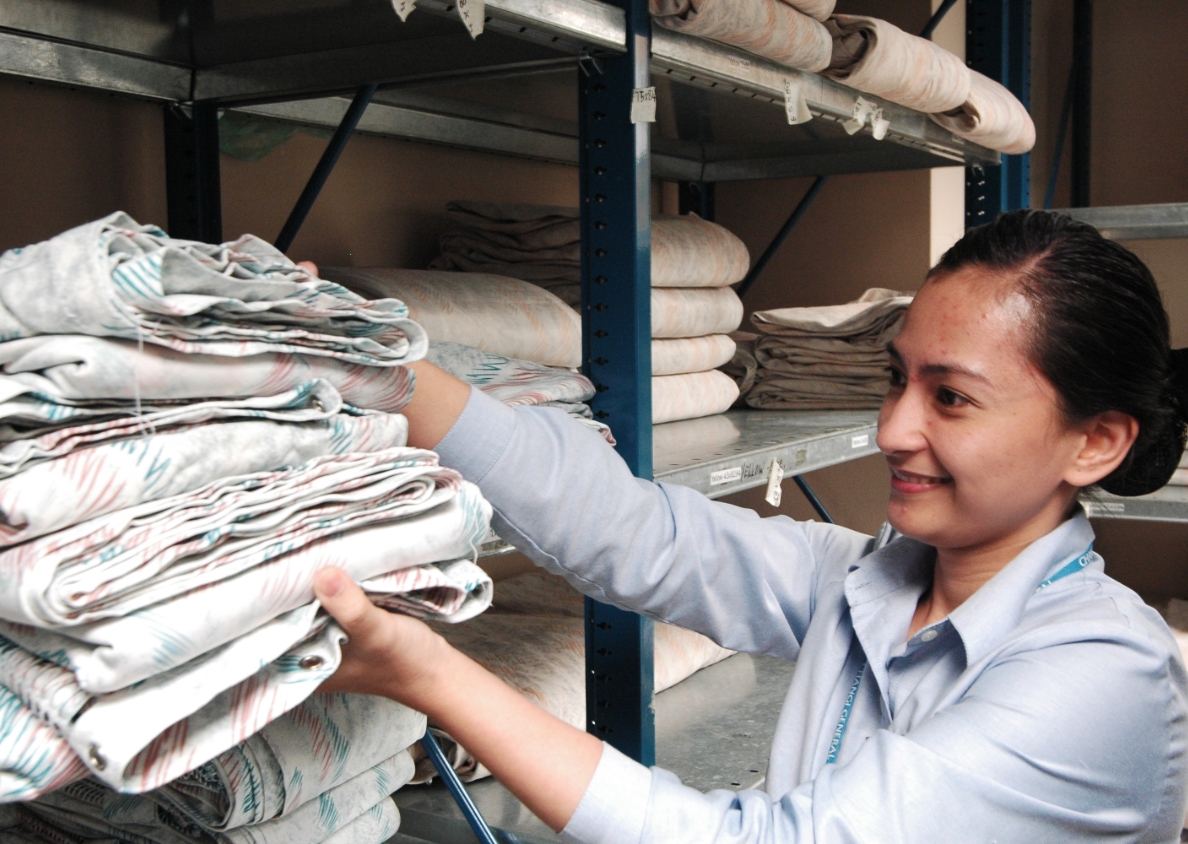 DEFECT MANAGEMENT
There would be some defects in new buildings being discovered during Defects Liability Period. The defects need to be rectified properly and timely to ensure an optimal building condition. This is where our professional Defect Management Services can help.
For new buildings under our management, we assist clients in inspecting the facilities, the project's common areas and base build works to identify any defects. We also record, supervise, track and certify the rectification of defects by the main contractor during the Defects Liability Period. We alert and report to clients the outstanding list of defects not rectified before the expiry of the Defects Liability Period. We also work closely with the project manager and main contractor to complete the outstanding defects within the completion date, ensuring that the buildings and facilities are handed over to clients in required condition.

Our Enviromental Services
INTEGRATED FACILITY MANAGEMENT