A vibrant, welcoming environment means the most to your campus or school. As a trusted partner in thought and action, UEMS collaborates with you oversees project growth, or create constituent satisfaction through daily operations and maintenance. Together, we lay a foundation upon which everyone can achieve their highest aspirations.
OUR CUSTOMERS 
COGNITA
Launched in 2004, Cognita is an extraordinary family of diverse yet connected schools, spanning twelve different countries. UEMS manages the critical role of housekeeping and disinfection services for one of its Singapore schools. The school comprises indoor stadiums, swimming pools, and outdoor playgrounds along with the main campus buildings.
INSEAD
Located at Ayer Rajah Avenue, the renowned International Business School has been our customer since 2004, entrusting us with the important role of environmental services (housekeeping, landscaping and pest control services) to provide a clean and hygienic environment, in alignment to the professional image of their campus.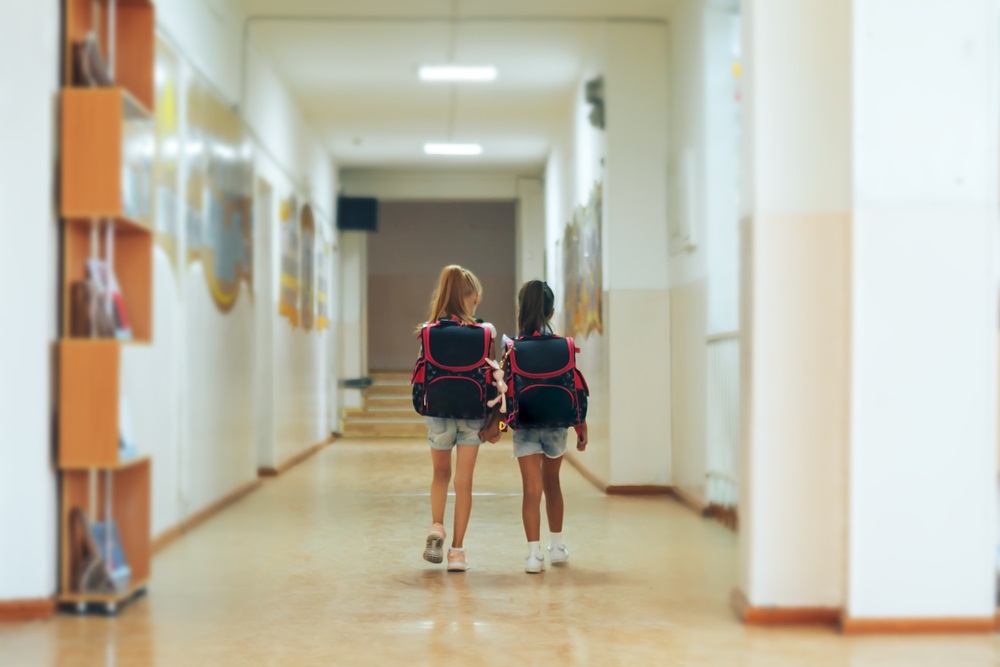 UEMS Integrated Facility Management service offerings for the Education segment include:
Should you wish to discuss any potential opportunities for us to serve you.